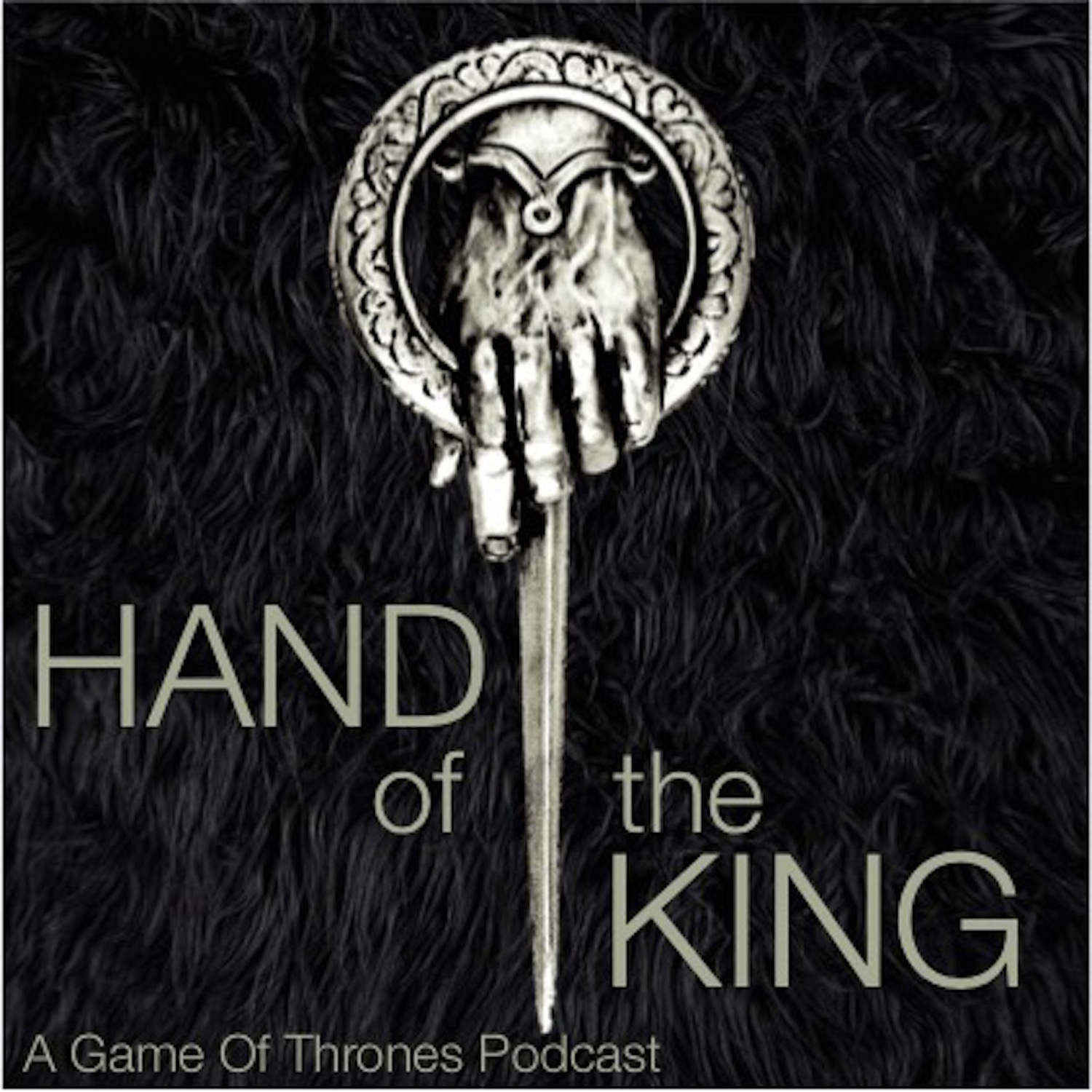 First episode of Hand Of The King, brought to you by Christian of Movie Dozen.
Discussed in this pilot episode is prediction based on the individual shots in the first full trailer for Season 6 of HBO's Game Of Thrones.
Season 6 premieres on April 24th, 2016.
The Winds Of Winter is coming.